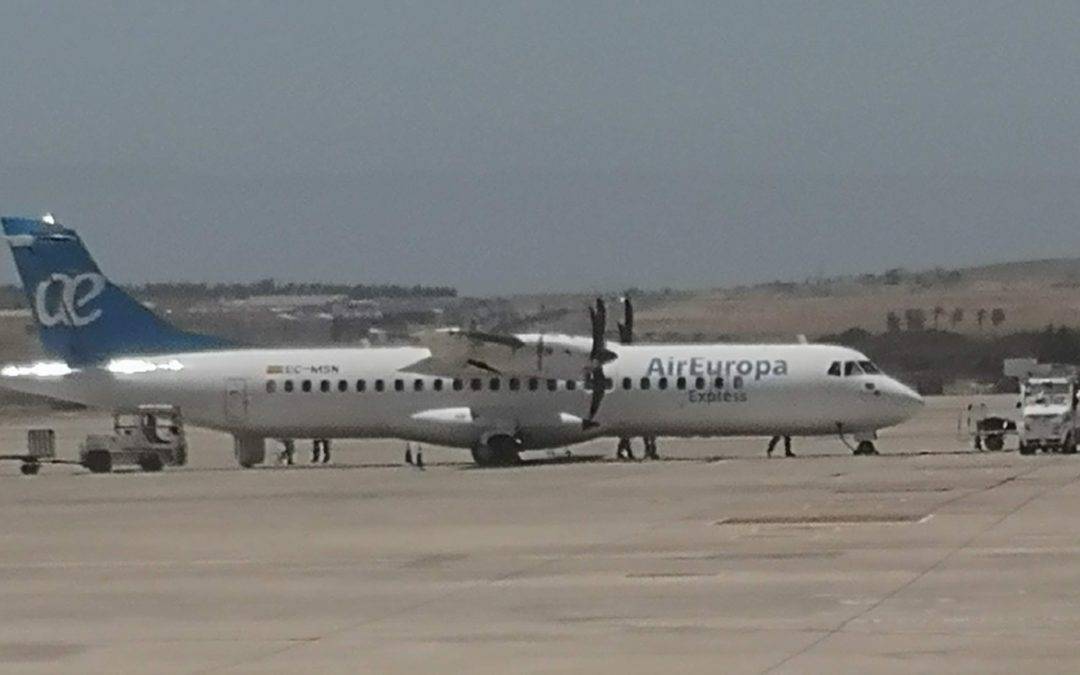 New high speed airport rail connections from Rome's Fiumicino airport. Increased speed and frequency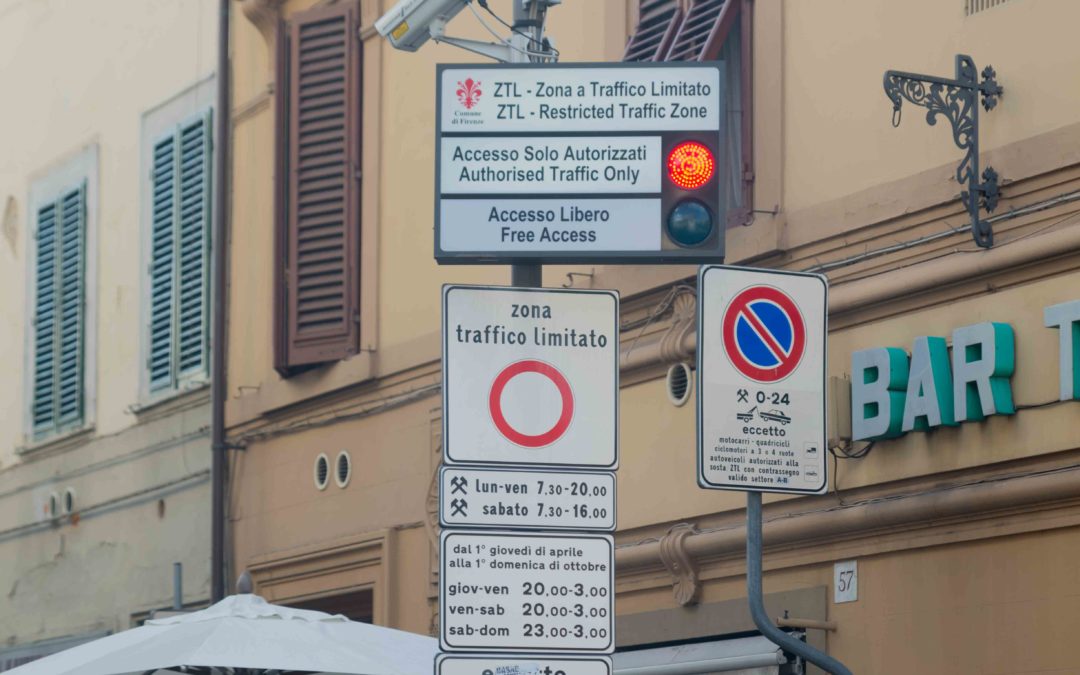 Explaining what ZTL zones are. How to find their location and how to recognize the signs.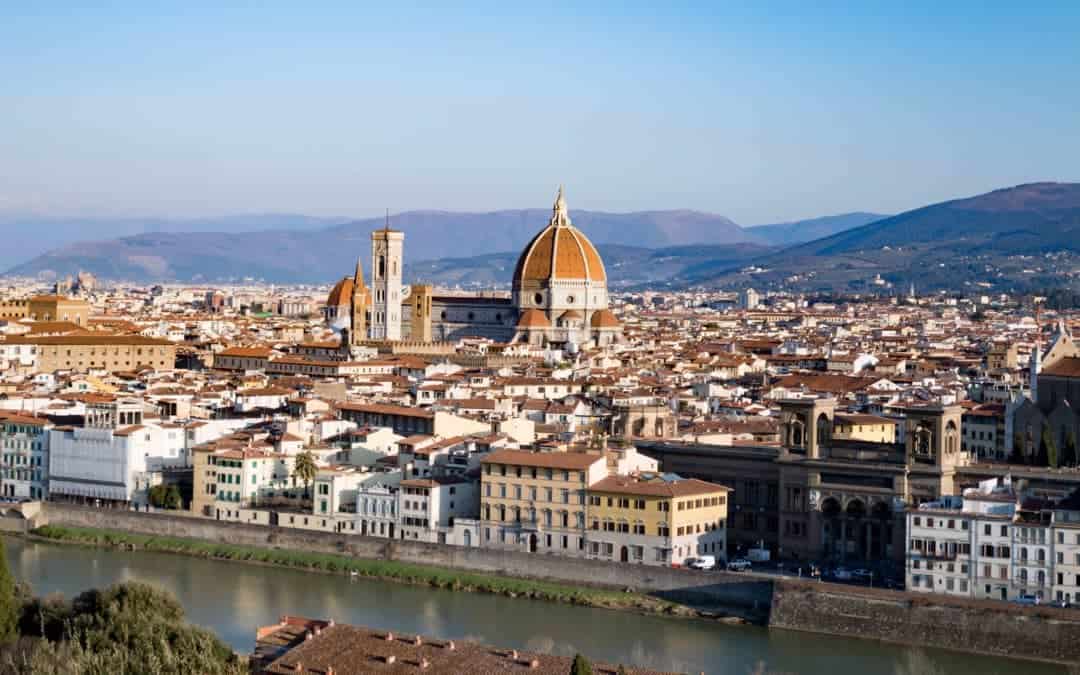 Ten photographs of Italy Italy isn't just one of the most visited countries in the world it's also one of the most photographed. Photographs of Rome,Venice,Florence,Pisa or Siena are in the travel memories of many people around the world. In spite of it's relatively...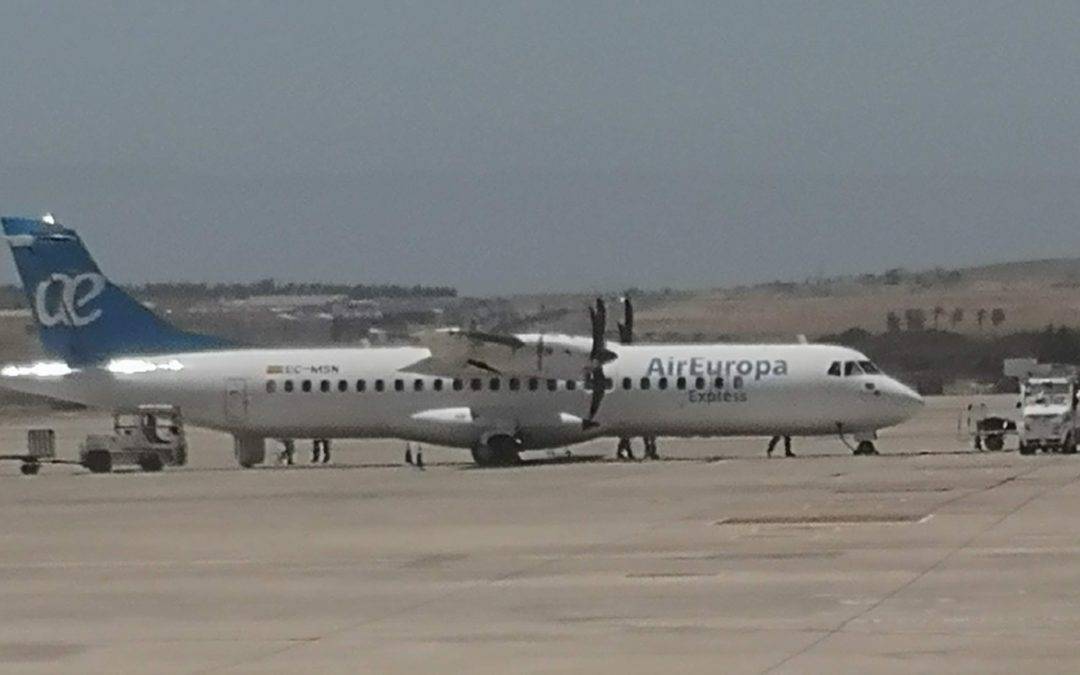 New transfer option to transfer from Ciampino airport to Rome Termini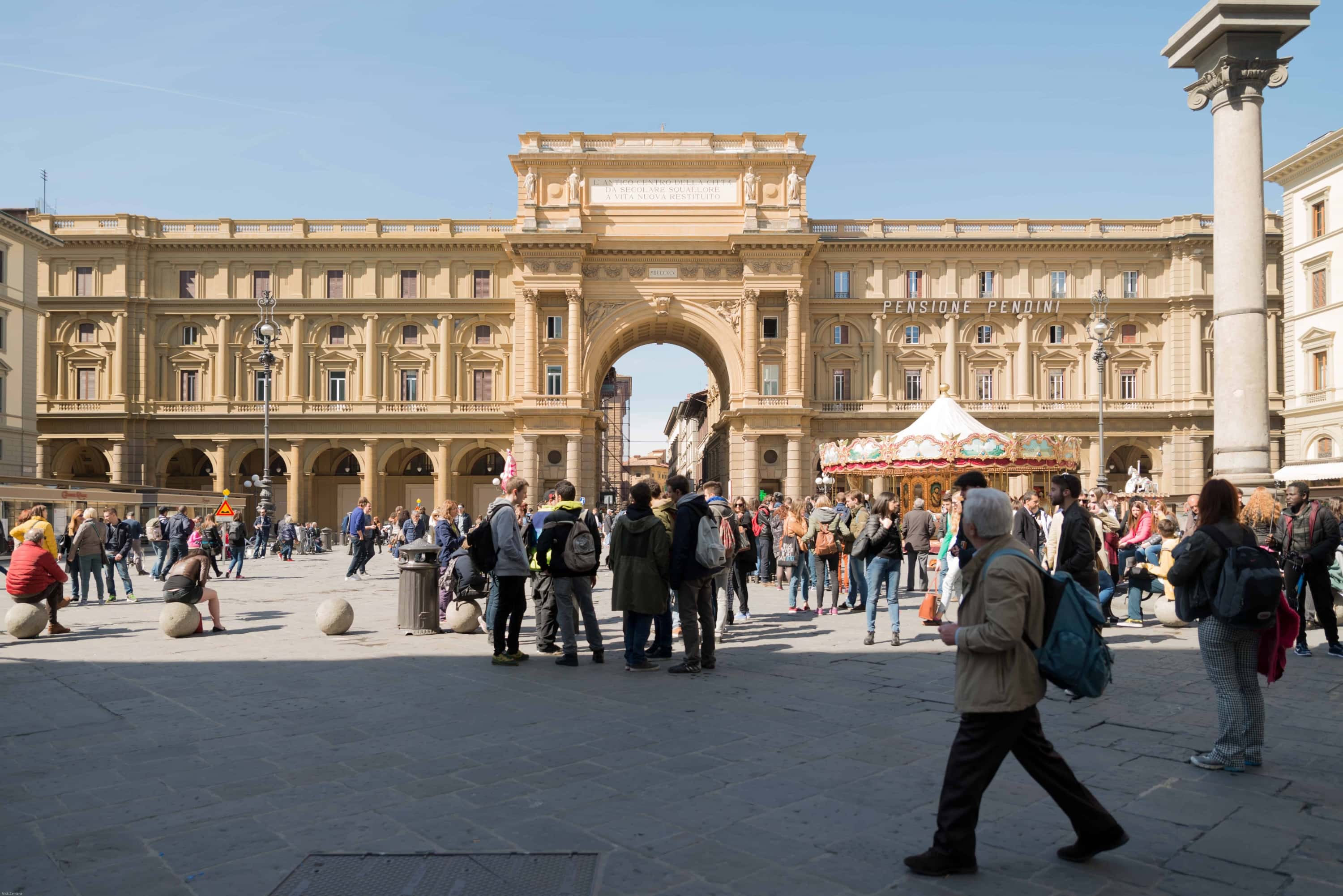 Florence museum free admission update 2019 The Florence museums have issued an update with the new free museum admission schedule. The new dates cover Uffizi, Pitti Palace and Boboli Gardens up to March 1st 2020. Broadly the dates are similar to the new...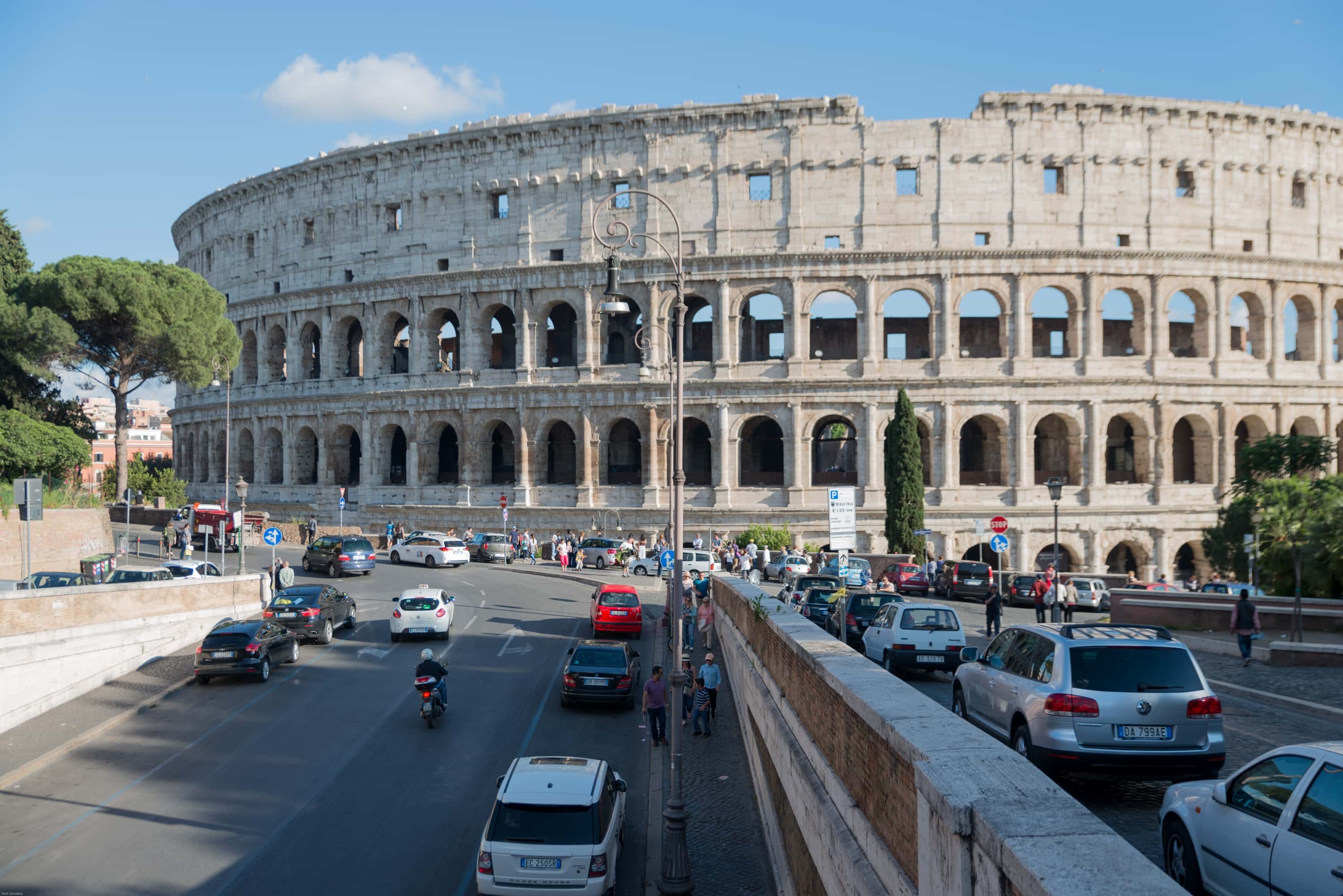 Update on free admission to the Colosseum in Rome Italy. You may know that in the past the first Sunday of every month was free admission to the Colosseum in Rome. This has now changed. Free admission on the first Sunday is limited to the months of January...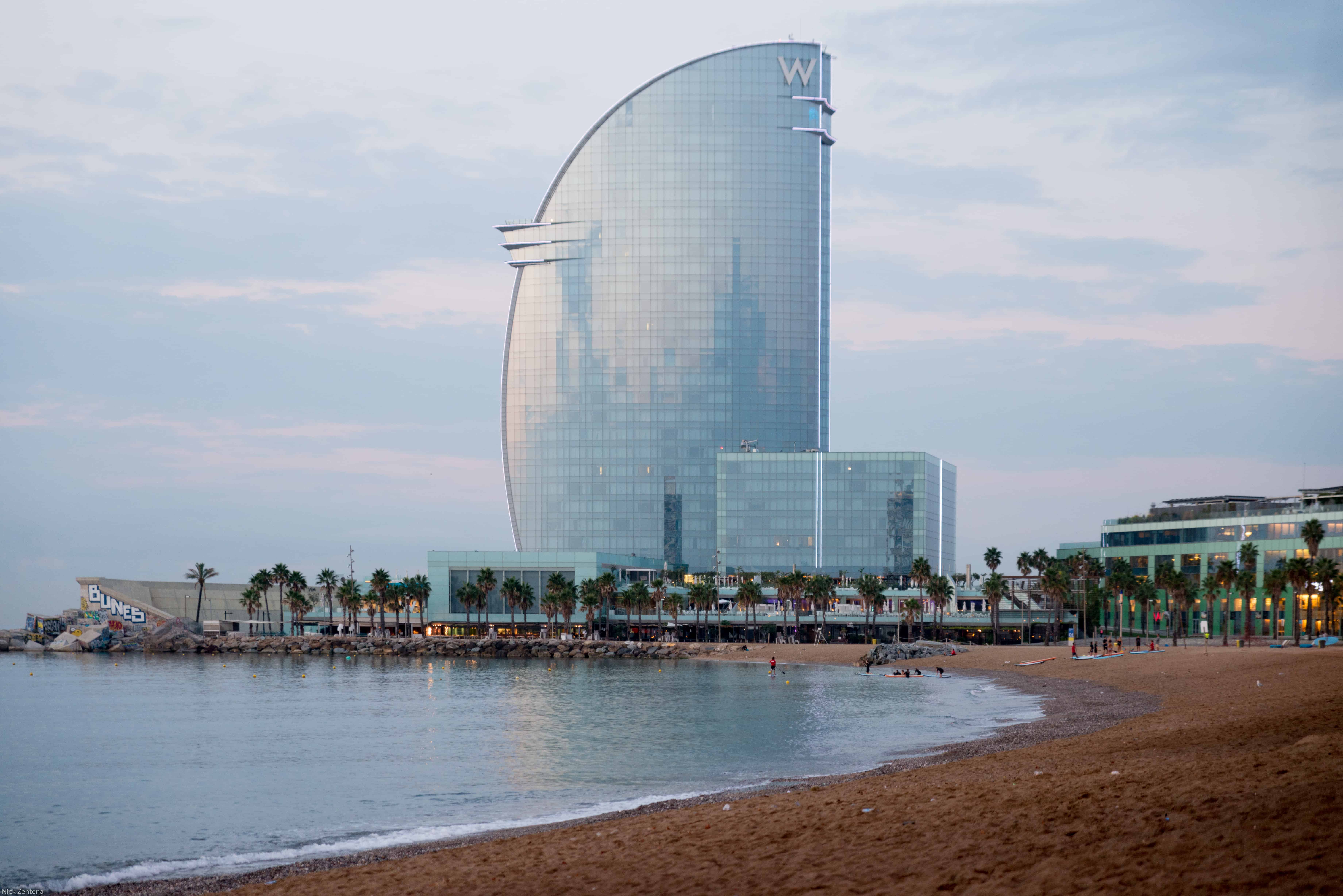 Barcelona Platja Barcelona Platja San Sebastián. A view of Playa San Sebastian. [amazon_link asins='3829707622,1786572109,1979773130,0241208319|1631214535,1631213113|B0756YW5CJ,B01MA4ZE58,B076M87SNT|B0756YWKXD,B0756YW5CJ,B00561IJJ2'...