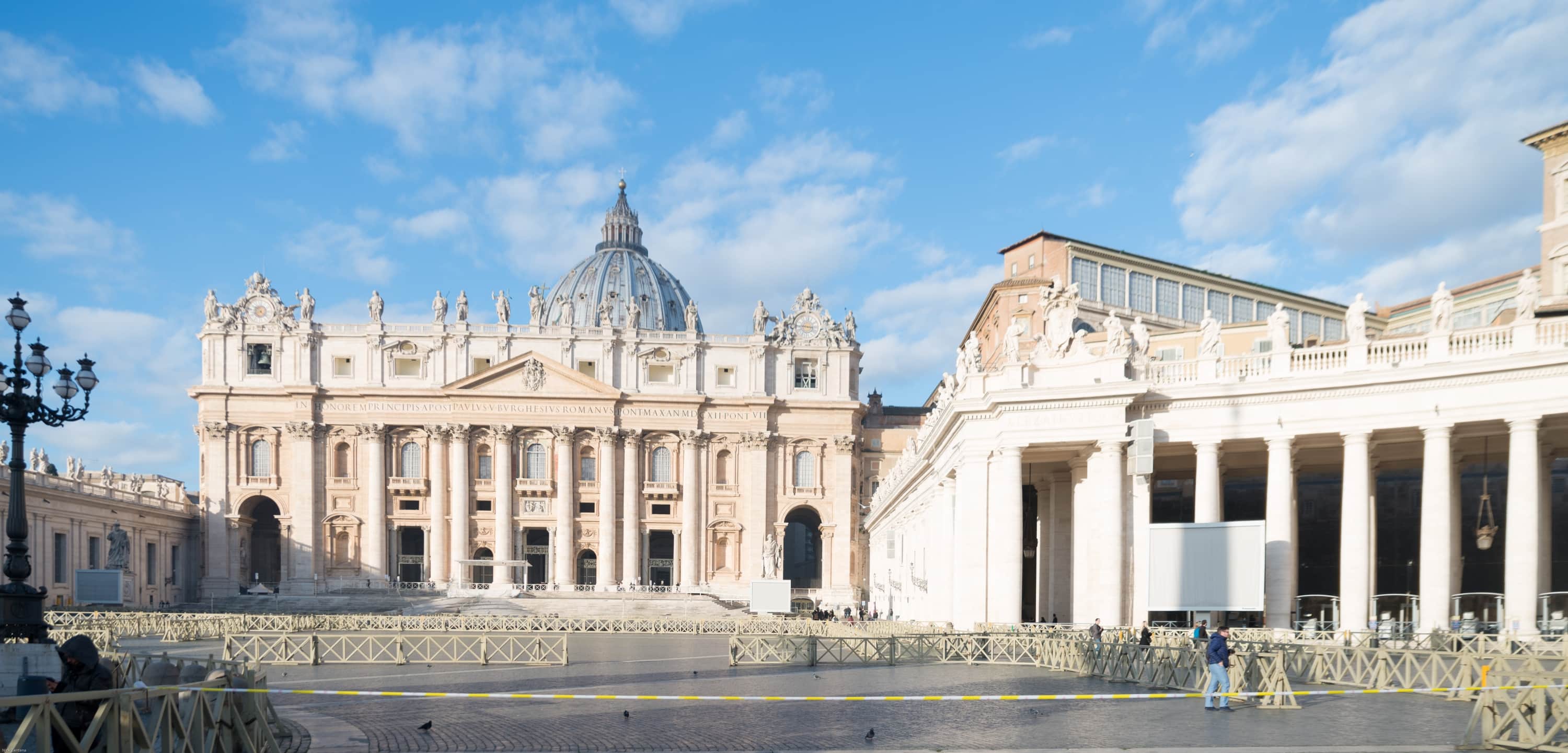 Civitavecchia express train TrenItalia has announced a new express train for cruise ship passengers arriving or departing from Civitavecchia.  The new train will have a one way price of €10 or a return fare of €15. Two runs will leave Civitavecchia in the morning with...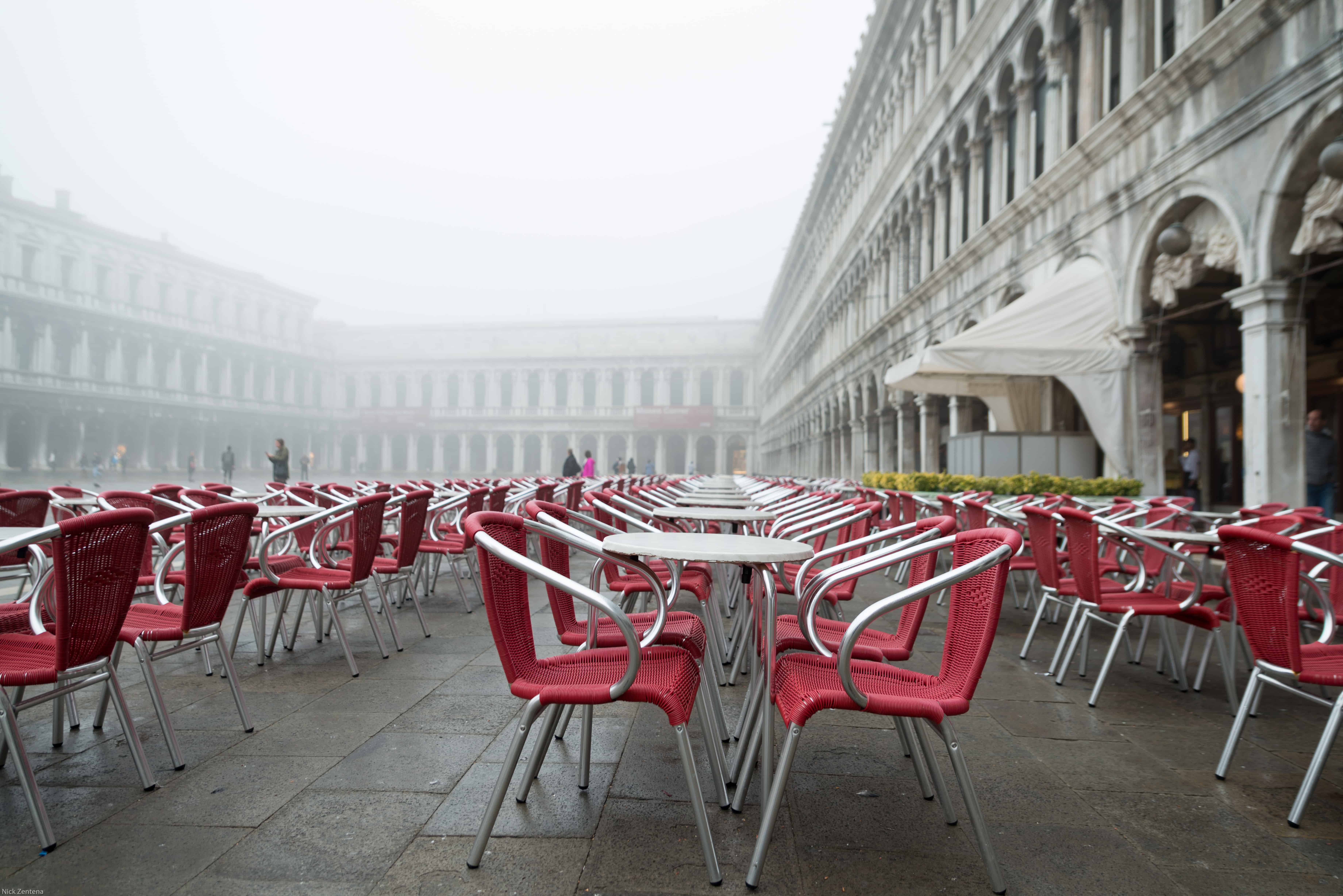 Venice Italy entrance fee updated February 4th 2019 with new information on the city's proposal.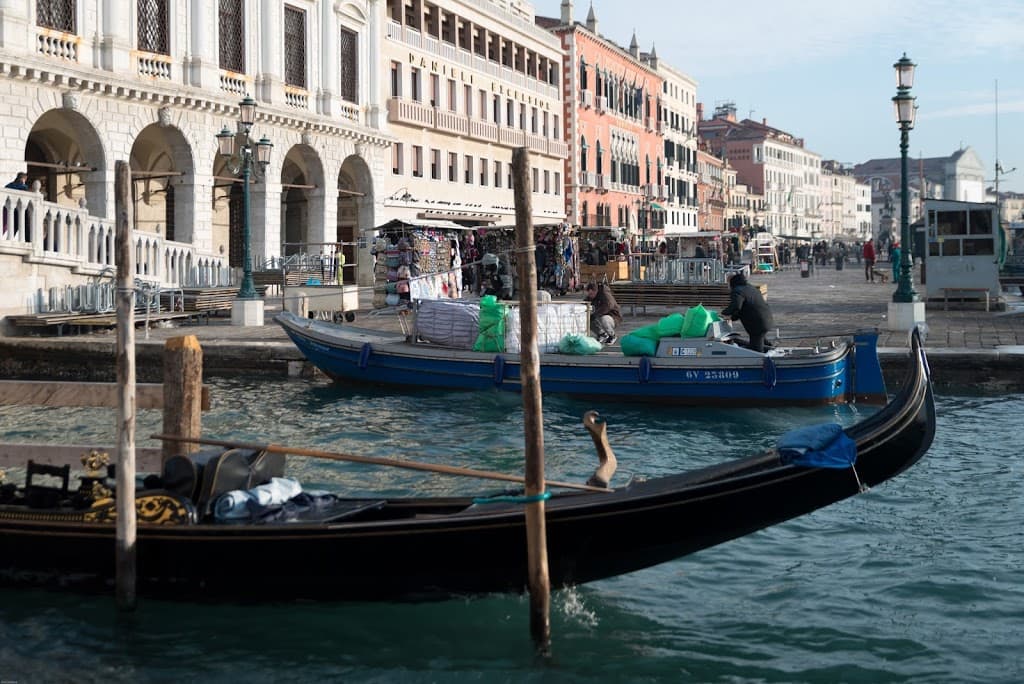 Venice Italy is introducing an admission ticket for cruise ship passengers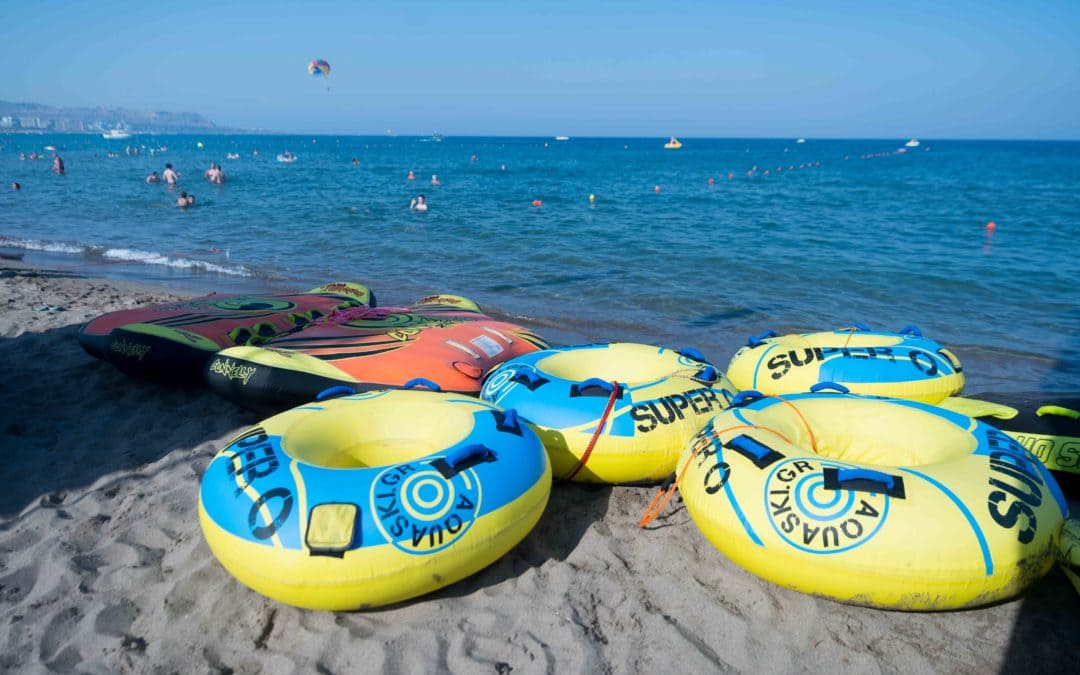 Popular low cost airline Vueling has updated it's checked baggage rules including new prices.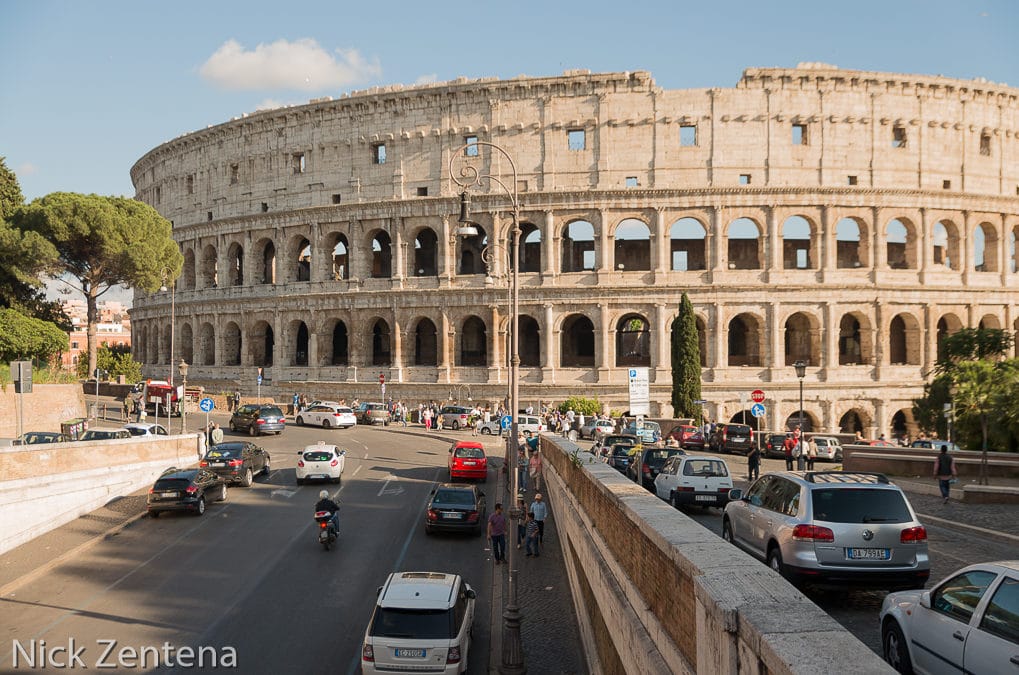 rome airport layover. Is it worth going into the city on a layover at a Roman airport? FCO or CIA.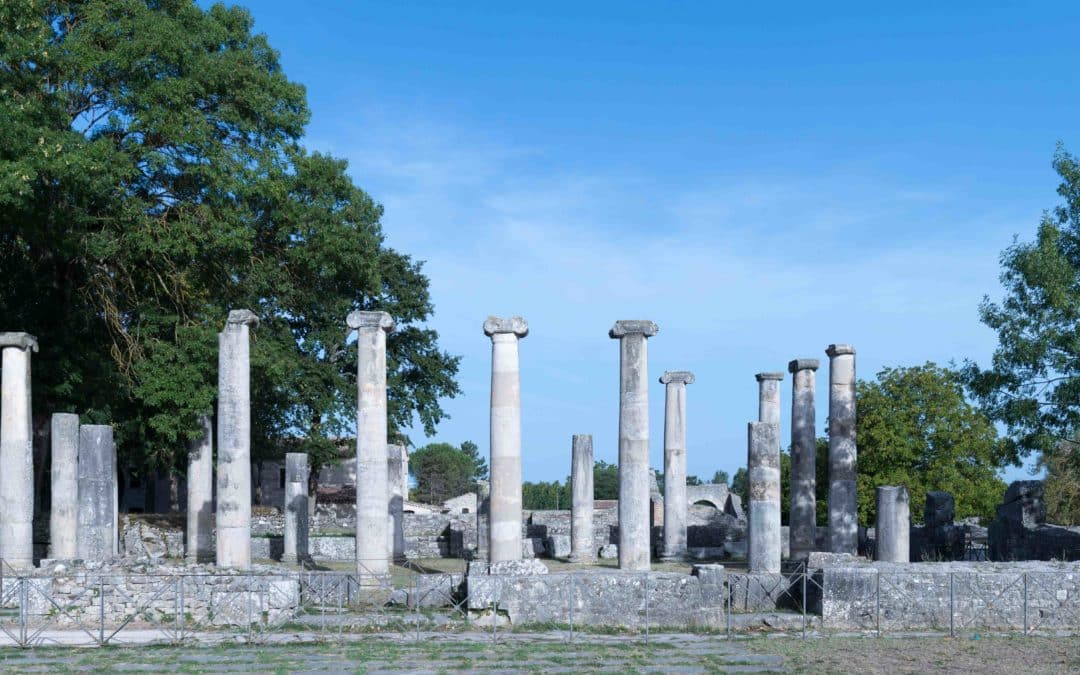 Pompeii free admission update with free dates for 2019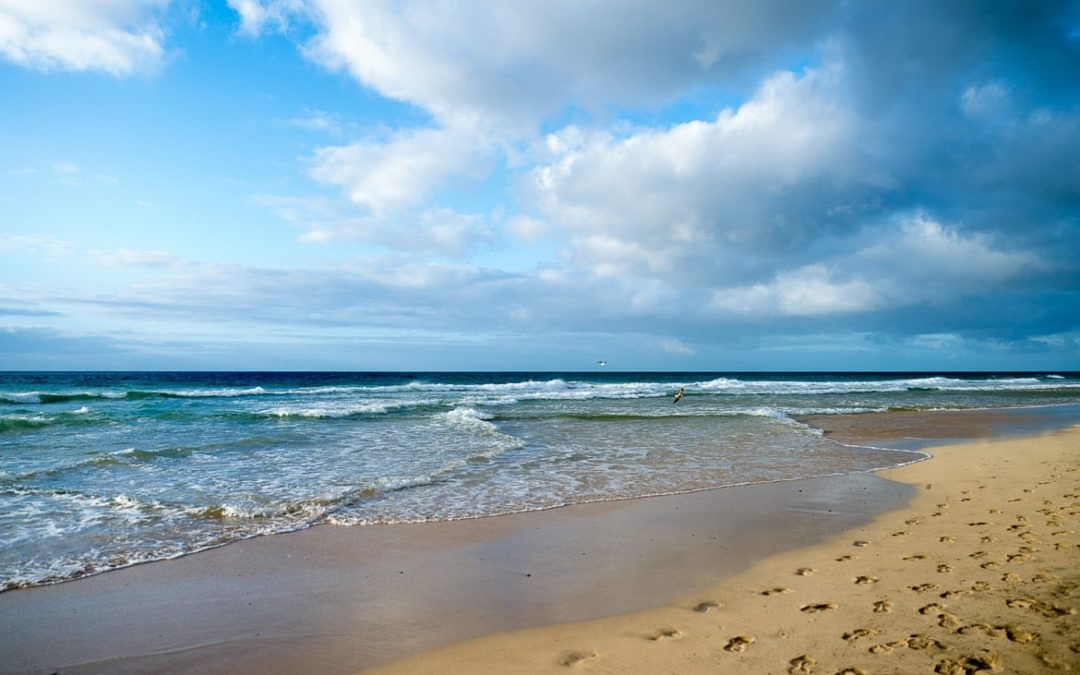 Playa del Matorral Jandia Beach Jandia Beach Jandia beach Playa del Matorral Jandia Playa del Matorral sunrise Playa del Matorral Playa del Matorral beach walker Playa del Matorral Jandia Fuerteventura Is a large sandy beach. Stretching for kilometers....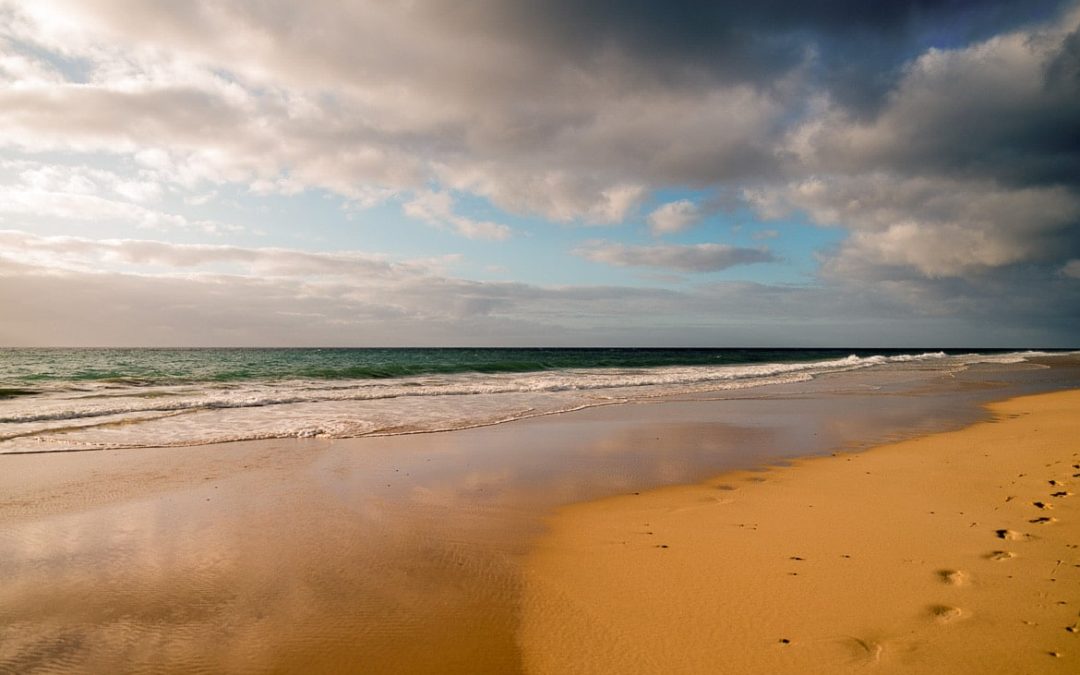 Jandia Beach Jandia Beach Beach walker Beach sunrise Sunrise over the lighthouse . Playa Matorral Jandia Fuerteventura Jandia Beach When you're sitting at home dreaming of the beach You need some visuals to make the daydream that much more inspiring....